Meet the Staff
Mrs Gail  Reid – Principal Teacher
Mrs Reid graduated from Dundee University in 2000 with an M.A. in Food and Welfare Studies and a P.G.C.E. (Home Economics) from Northern College of Education Aberdeen in 2001. Mrs Reid has taught in various secondary schools and joined Harris Academy as Principal Teacher in August 2005.  In addition to her school commitments Mrs Reid also works for SQA as Senior Examiner for Higher L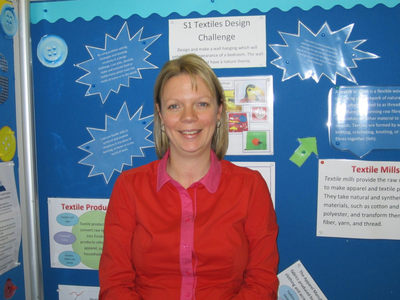 ifestyle and Consumer Technology and External Verifier for Standard Grade.  Mrs Reid has also recently been appointed as Associate Assessor with Education Scotland, previously H.M.I.
Mrs Munro graduated from the University of Abertay, Dundee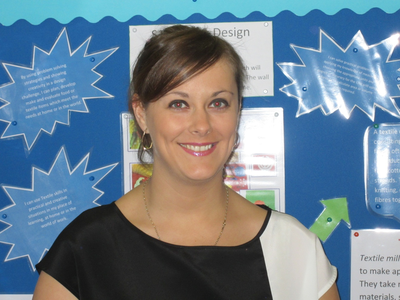 in 2005 with a BSc In Food, Nutrition and Health and a PGDE (Home Economics) from the University of Aberdeen in 2006. Mrs Munro taught at Inverkeithing High School for one year before joining Harris Academy in 2007.  Mrs Munro took up the post of Acting Principal Teacher of Guidance for one year and is currently a keen member of the school Ethos Committee.
Mrs Maddison graduated from Dundee University in 2006 with an MA Hons. in English & History. From there, a Bsc. in Food, Nutrition & Health from Abertay University in 2010 led to a PGDE in Home Economics at Aberdeen University. Mrs Maddison joined Harris Academy in 2013                                 .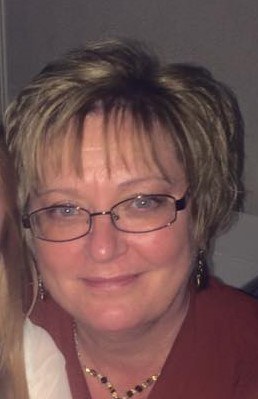 Miss Stott is the most recent member of staff, joining the department in August 2016. Miss Stott graduated from Abertay University with a degree in Food, Nutrtition & Health. She completed a PGDE in Home Economics at Dundee University in 2014 before completing a year of teaching at Menzieshill High School.