Welcome to the Art & Design Department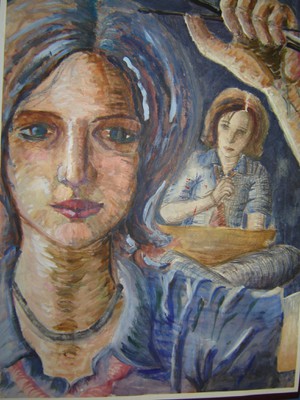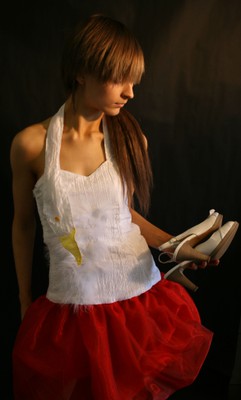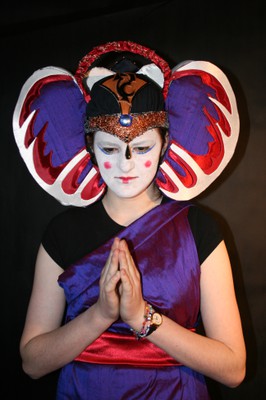 ---
Welcome

The Harris Academy Art and Design Department is a vibrant and creative place to study. The department aims to encourage pupils from all backgrounds and of all abilities to engage in the subject through a variety of learning opportunities and activities.
Through the study of Art & Design, pupils develop skills, learn techniques and gain knowledge. Pupils also develop their visual and critical awareness and gain confidence in their ability to understand and communicate in an increasingly visual world.
The Art & Design staff is committed to ensuring that every pupil who comes to the department fulfils his/her potential in the subject and leaves with life skills enhanced. Indeed, very many of our pupils leave to continue their careers within the creative industries.
The city of Dundee has one of the most creative communities in Britain and as the city readies itself for the imminent arrival of the V&A Museum and prepares its bid for 'UK City of Culture 2017' we are encouraged by the ambition of the city and aim to inspire our young people to grasp the opportunities on our doorstep…
Department staff:
Mrs Heather Anderson (Acting PT)
Ms M McCormack
Mrs C Murray
Ms A MacKay
Course Information