Welcome to the Modern Studies Department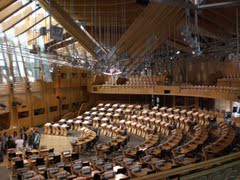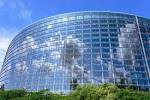 As part of Social Subjects in Harris Academy, we offer pupils an insight into political, social and economic issues that effect our lives in the modern world.  These issues cover Scotland and its place within the UK and also international issues that effect us.  In order to do this we focus on various countries and ideologies globally.
We hope you enjoy reading more about the specific courses on offer in the course choice section that we have detailed below.
Department Staff
Mr Matt Consitt - Principal Teacher
Mr L Douglas
Miss Emma-Claire McEwan  (NQT)
Course Information