Welcome to the English Department

We are pleased to welcome you to Harris Academy English Department. Literacy and English are fundamental to all areas of learning, as it unlocks access to the wider curriculum and increases opportunities for the individual in all aspects of life. All pupils will explore the inherent skills in Reading, Writing, Listening and Talking in courses that are inclusive, interactive and engaging.
Department Staff
Mr R Tully - Principal Teacher                                          
Mrs K Cuthbertson (Guidance)
Dr A McNeil
Ms S Reid
Mrs R Walker (Guidance)
Mrs R Anderson
Mrs C Heron
Mr S Hands
Mr J Price
Mrs Jennifer Low
Ms Catherine Thompson
Mr Steven Craig
Mrs L Irvine
The English Department provides a wide range of courses to cover all abilities.
These include:
Curriculum for Excellence in S1 - S3
National 4,5, Higher and Advanced Higher in S4 - S6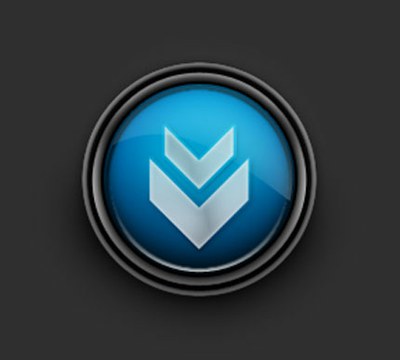 CfE English National Courses (SQA website)