Welcome to the RMPS Department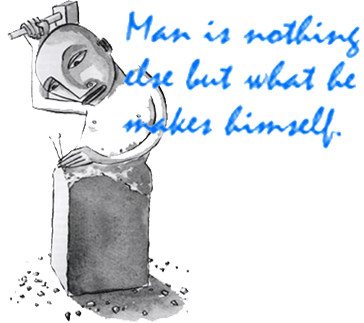 Department Staff                         RMPS Twitter: @RMPSharris
Mrs A Thomas (PT Department)                                       
Mrs R Lee
Miss K Jessop
Welcome/Introduction
Within the Religious, Moral and Philosophical Studies department, we believe we have created a friendly and welcoming environment where pupils are given the opportunity to discuss issues related to religion and morality, and explore some of life's big questions.
Religious, Moral, and Philosophical Studies is an interesting, exciting, and challenging subject which is well received by our pupils.
As a department, our aims are to:
Help our young people develop values such as compassion, tolerance, and integrity.
To provide young people with an opportunity to explore and develop their moral decision making skills.
Provide opportunities for pupils to develop critical thinking skills.
Create safe forum where pupils can ask questions and share their opinions.